Hi, I am Dr. Jodi Abramowitz, owner/founder of Tides Wellness. Thanks so much for stopping by and learning more about how I might be able to support you or a loved one. 
Instead of the usual therapist bio, I am hoping the information below gives you a better sense of who I am, how I practice, and how I might be able to help.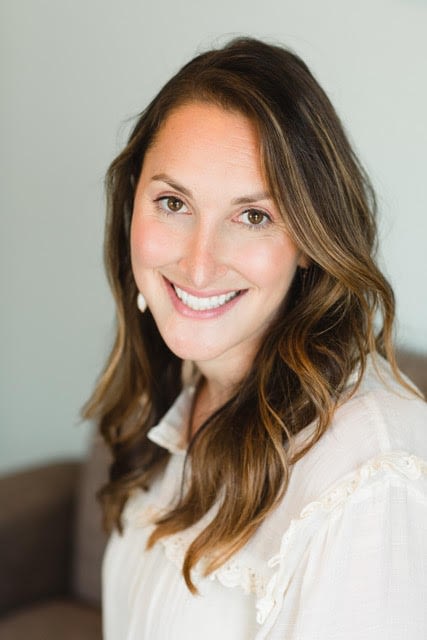 This is what you should know about me:
I am so grateful for my clients willingness, vulnerability, and trust in me to help guide them through difficult times.

I grew up locally and went to Torrey Pines High School. I know the amazing parts of our community and also the more difficult and challenging ones that often play a role in the clinical picture of my clients and families.

I truly believe that I have the best job in the world. I am so passionate about this work and continually learning and growing to best support my clients.

I love culinary arts and am known to talk about food with my clients (local restaurants, cooking/baking, new snack brands, local coffee shops).

I also believe healthy relationships with food, good sleep, and an active lifestyle are the most important emotion regulation tools we have. I support my clients in creating this foundation which undoubtedly supports them in managing stress and coping.
This is what you will experience working with me:
I am a therapist that strikes a balance between compassion and empowering you to make the hard but necessary changes in your life. I want to see you meet your goals and sometimes getting there can be tough.

I will always give you a rationale for why we are approaching symptoms and problems in a certain way. It is important to me that you feel informed every step of the way as that approach allows for the most realistic expectations of my role and your role in treatment.

We will talk about tough stuff but always make time for lightness and humor!
These are my specialities:
I use….
Acceptance & Commitment Therapy
Exposure & Response Prevention
Interpersonal Neurobiology
Eye Movement Desensitization & Reprocessing
 To treat…. 
 Anxiety & Depression
Adjustment Disorders
Identity Development
Obsessive Compulsive Disorder
Hoarding Disorder
Trichotillomania and other body focused repetitive behaviors (BFRB)
Body Dysmorphic Disorder
Education, Training, & Licensure:
September 2015
 California Licensed Psychologist
 PSY27648 2015-current
August 2015 Postdoctoral Fellowship, San Diego Center for Children 2014-2015
May 2015 Psychology Internship, Sharp Mesa Vista Hospital, 2013-2014
May 2014 PhD in Clinical Psychology, The New School, 2007-2014
May 2007 BA in Psychology w. Child Development Minor San Diego State University 2003-2007