Things To Know About My Therapeutic Style:
I tailor the experience to the needs of my client, be it calm and nurturing, bold and empowering or a healthy balance of both. I pride myself on meeting you where you're at and taking therapy at your pace. I may nudge or prompt you at times but ultimately, I listen to your needs and practice with patience and acceptance.
I like to help you identify patterns or themes in your life and then help you assess how those patterns might be adapted, embellished or swapped out.
I'm a very "real" therapist in session. I will draw attention to shifts in moods, subtle facial expressions or the tone of your voice if it seems like there is something present that isn't being talked about.
I'm human so I occasionally bring light humor into session, when appropriate, to keep the atmosphere comfortable.
I have a particularly good memory so when you present a storyline, don't be surprised if I reference it again two months later should it become relevant!
I have the utmost respect and gratitude for the people who come share their time and stories with me. The vulnerability that my clients show while working with me is always an honor and I will always treat it as such. I am committed to practicing with warmth, acceptance and gratitude.
Why I Became A Therapist:
I began working with children, couples and families during many years of working as a nanny. Through my work with over 20 families and 40 children I gained invaluable insights.
My eyes were opened to various parenting approaches, parent-child relational styles, and couple dynamics. I learned firsthand about child development, emotional regulation issues, communication styles, and sibling interactions.
It was these intimate experiences and my role in supporting these families with various challenges that sparked my passion for therapy.
Pairing these observations with my education has allowed me to have an open mind with any issues presenting in the therapy room. I value working from a family systems perspective and not only exploring who you are, but what might have influenced you in becoming this way.
My philosophy as a therapist is that through genuine curiosity and compassion toward every client's experience, I will always be able to understand and empathize with whomever needs my support.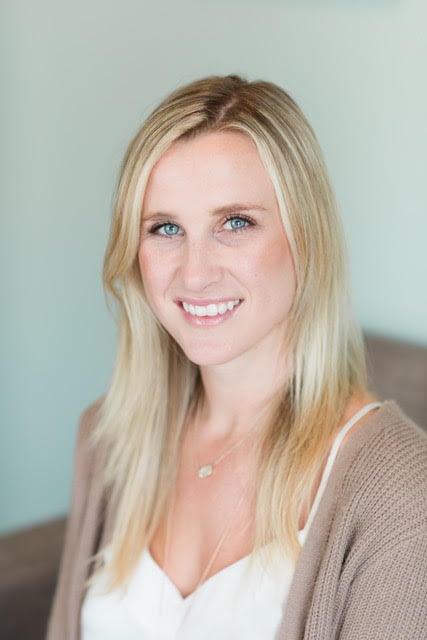 Client Demographic:
Teens and Young Adults

Couples Counseling 
Areas of Focus:
Anxiety

Depression

Family and Relational Conflict

Life Transitions

Obsessive Compulsive Disorder 

Parenting 

Self-Esteem

Sexuality

Trauma-Related Stress
Treatment Approaches:
Acceptance & Commitment Therapy

Cognitive Behavioral Therapy

Exposure and Response Prevention Therapy

Emotion-Focused Therapy

The Gottman Method 

Psychodynamic Therapy