You're not alone, let us work together to help you achieve the balance your life is missing.
My son absolutely loved his sessions with Dr. Jodi. She always found the most creative ways to engage him in therapy. She used his interests to engage him in learning about emotions, thoughts, social skills, and communication. This meant that he was having fun and working on the issues he was struggling with at the same time.
At Tides Wellness, we love working with clients across the lifespan. We have gained a deep understanding of the unique developmental concerns and emotional challenges which present themselves at each stage of life.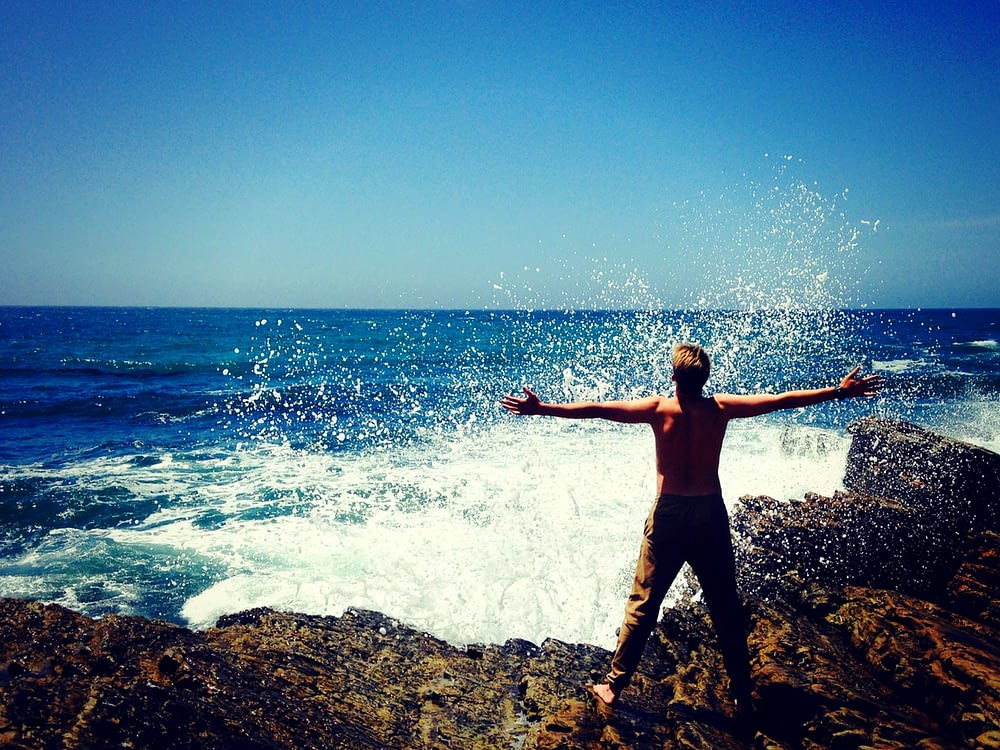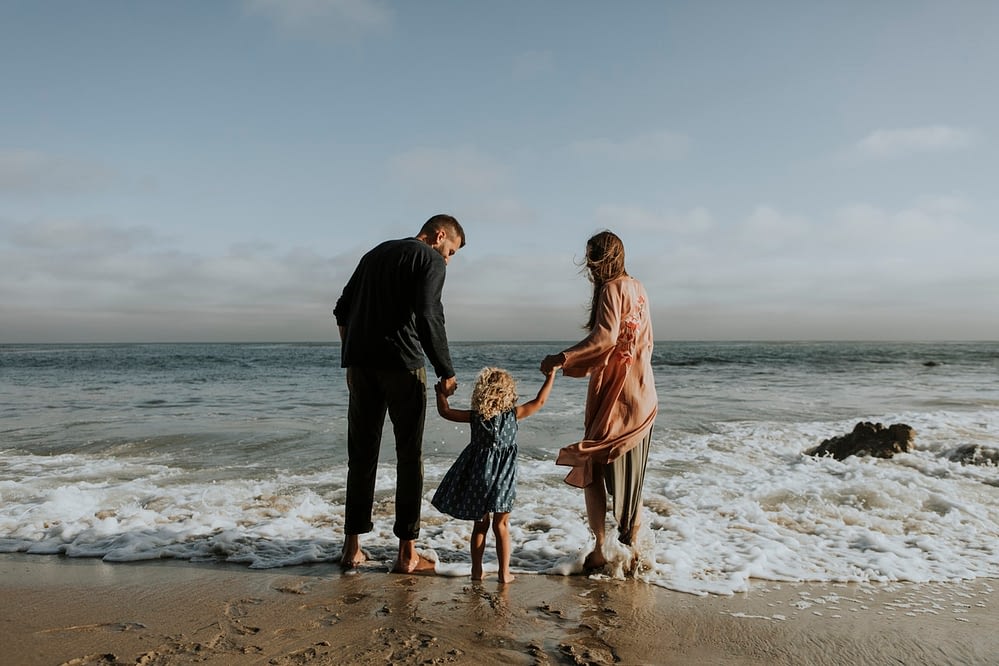 We also work with families when difficult situations and conflict impact all members. Our skills in working with individuals across the lifespan help us to successfully connect and intervene with individual family members and the unit as a whole. Both office and in-home sessions are available.
Groups are a powerful vehicle for change. Our practice is excited to begin offering groups. Click here to learn more!
Learn more about the different areas and conditions of mental health by reading our collection of articles written by Dr. Jodi
Contact Us Today
To Learn More
Your first step towards mental wellness starts today!